Eagle Radio Live lounge
K.LINA and band were guests on Eagle Radio in "The Local Showcase" with Jack Johnson in May, where they played a live acoustic version of 'Dream Breaker' and an exclusive performance of a song soon to be released. After that, K.LINA gave an interview talking about her music, inspirations and what's to come.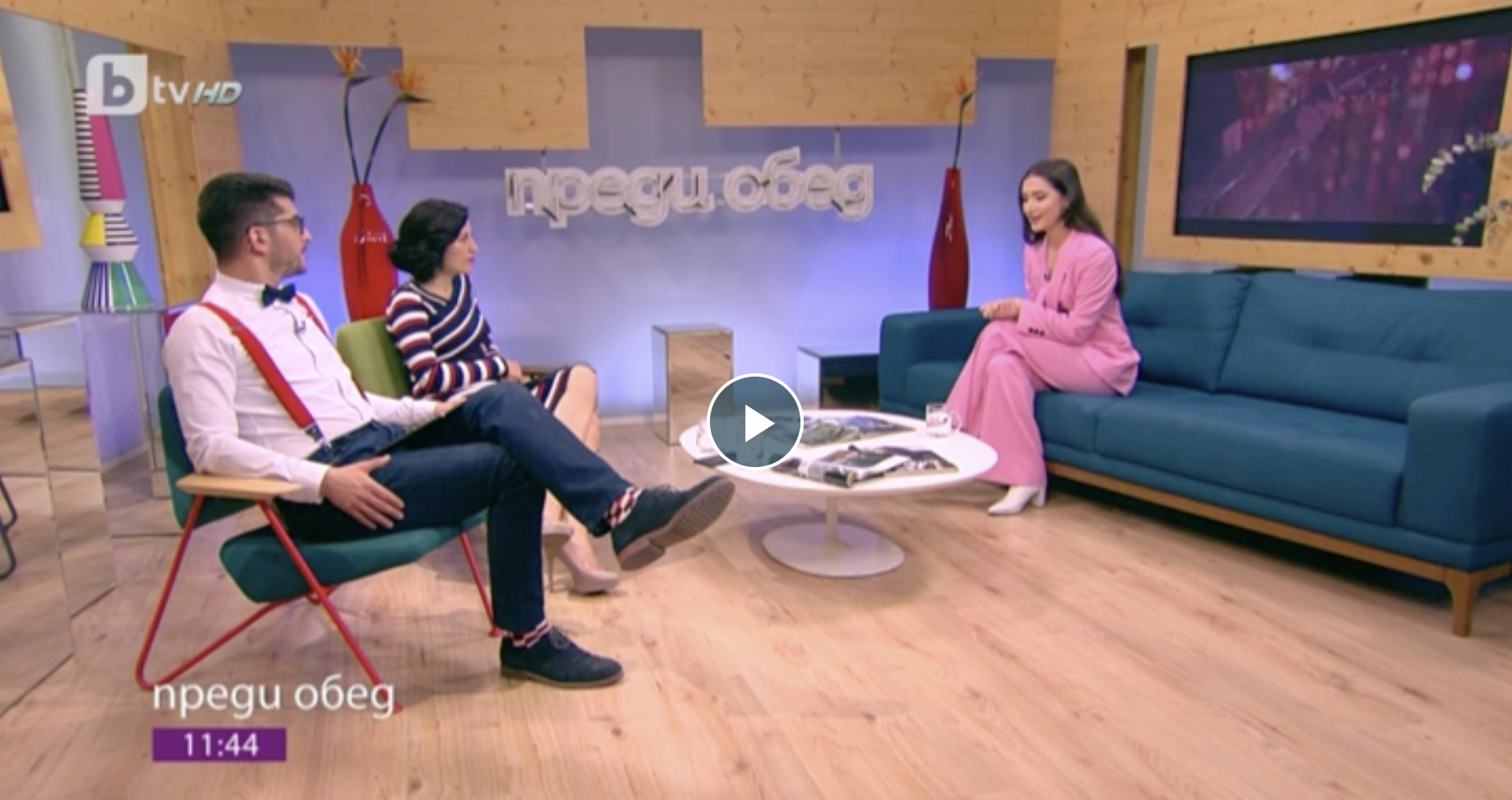 Debut Single Interview
K.LINA had her first LIVE TV interview on April 18, 2019 in the Bulgarian morning talk show "Before Lunch". There she talked about her debut single, her musical journey throughout the years and her life in the UK. She also shared her thoughts on the importance of self-empowering positive thinking.
'Dream Breaker' Out Now
After a year of hard work, K.LINA and her team have released her debut song and music video on YouTube and all major streaming platforms. K.LINA had written the song years ago but recorded the demo last year in April. The months after were spent in arranging and recording since all instruments on the track are recorded live. Once the song was complete, a music video was filmed in January, 2019. After months of editing and planning, the project was released on 12 April, 2019.